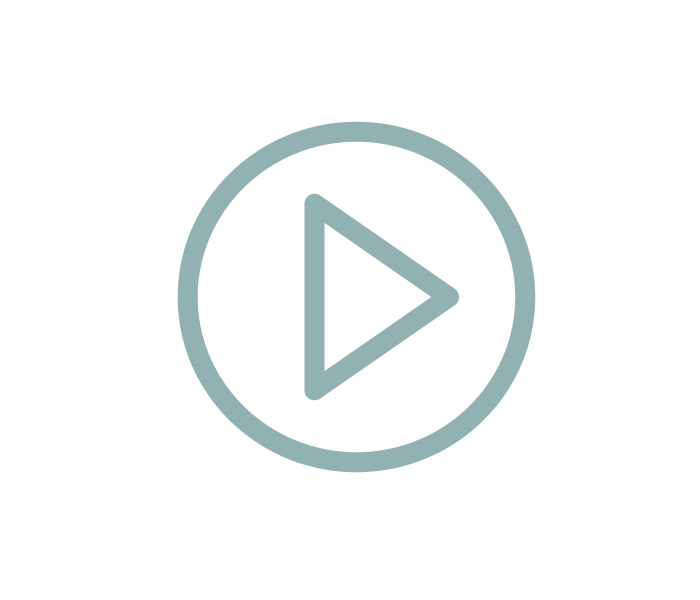 video
Client
La montagne secrète
Project
Animated clip produced from the book Clo-Clo-Rico!
Songs of Claude Léveillée, illustrations by Manon Gauthier, performed by Alexandre Désilets, Dumas, Florence K, Andrea Lindsay, Catherine Major and Steve Normandin.
In the fantasy world of Claude Léveillée, animals have fabulous talents. Dogs learned to fish and cows to play the piano. Even frogs sing Mozart. The album brings together the songs created by Clo-Clo for the Domino program broadcast on Radio-Canada in the 1950s.